Tallahassee Plumber and Contractor for repair and installations


Thomasville and Cario Georgia services now available.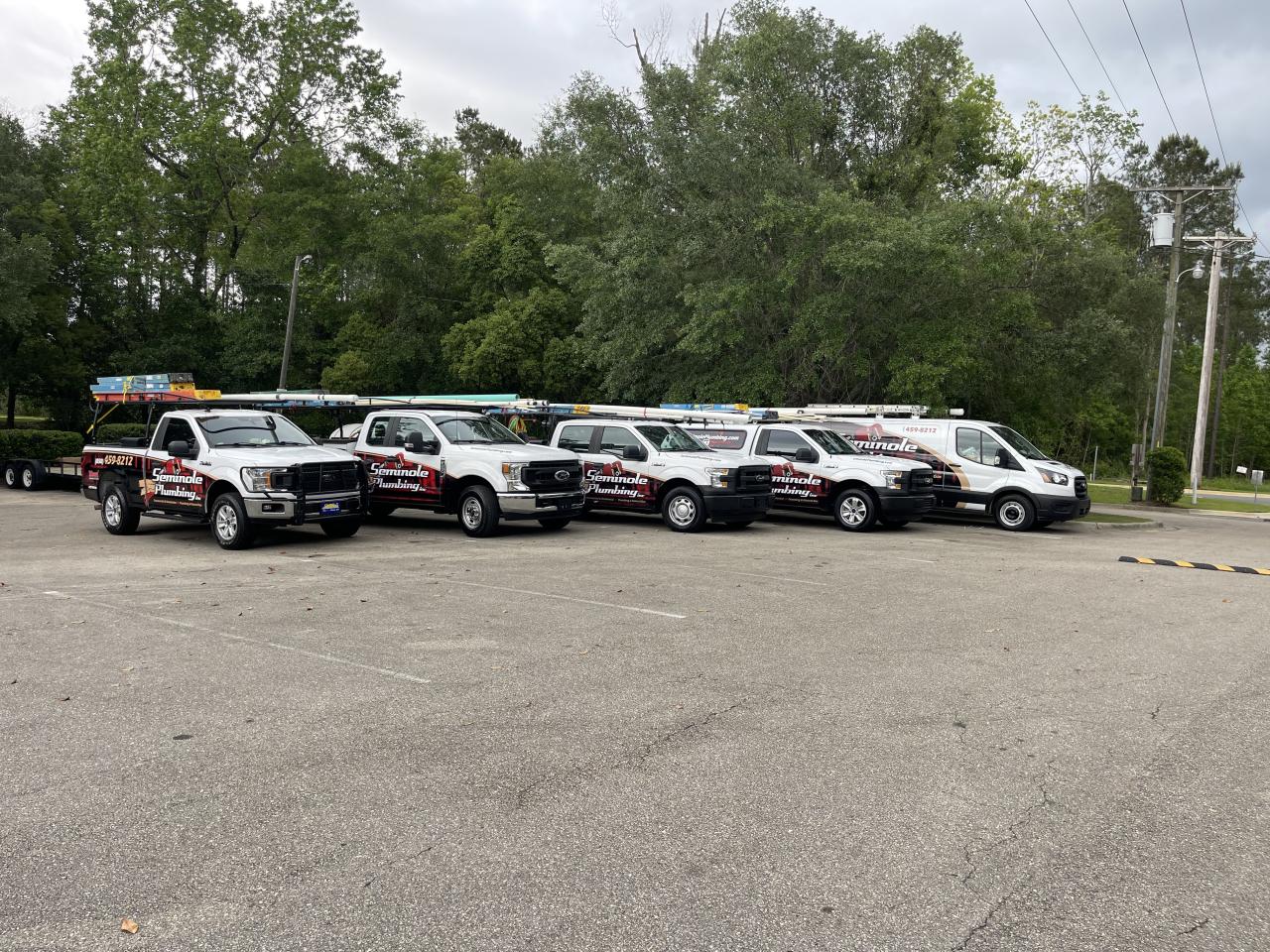 Serving Tallahassee, Florida & the surrounding areas:
Destin • Panama City • Ft. Walton
Now Serving South Georgia!! Thomasville Cario and surrounding counties
Family Owned and Operated with more than 20 years of full time, non stop experience in North Florida Plumbing Codes and Installation. Service Repair and Natural Gas Plumber
Mention our website and get $20 off our hourly rate for new customers!