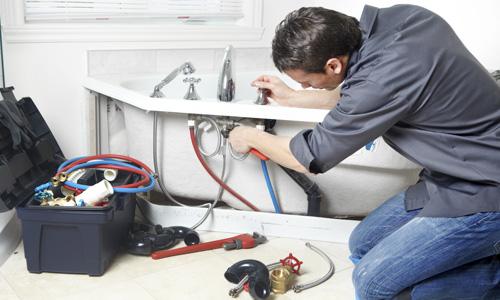 Residential Plumber Repair
Residential plumbing service is a tricky business, for you, the consumer. You never know who will show up at your door to service your most valuble assest. Our labor and materials is guranteed. There is no repair or project too small for us to assist you with. We offer sewer replacement installs, faucet leak repairs, and everything in between. Our rates are competitive and our work is guaranteed.
We repair and install all plumbing related items.
Kitchen faucet
Toilets
Garbage disposal
Dishwasher
Bathtub
Whirlpool tub
Tile shower
Delta fixture
Moen fixture
Kohler fixture
Tankless water heater
Natural gas water heater
Electric water heater
Sewer line repair
Water line repair
Water main
Sewer main
Gridner pump
Lift station
Roof drain
Shower valve
Body sprays
Hand held shower
Lavatory
Sink faucet