Tallahassee Drain Cleaning & Line Camera Services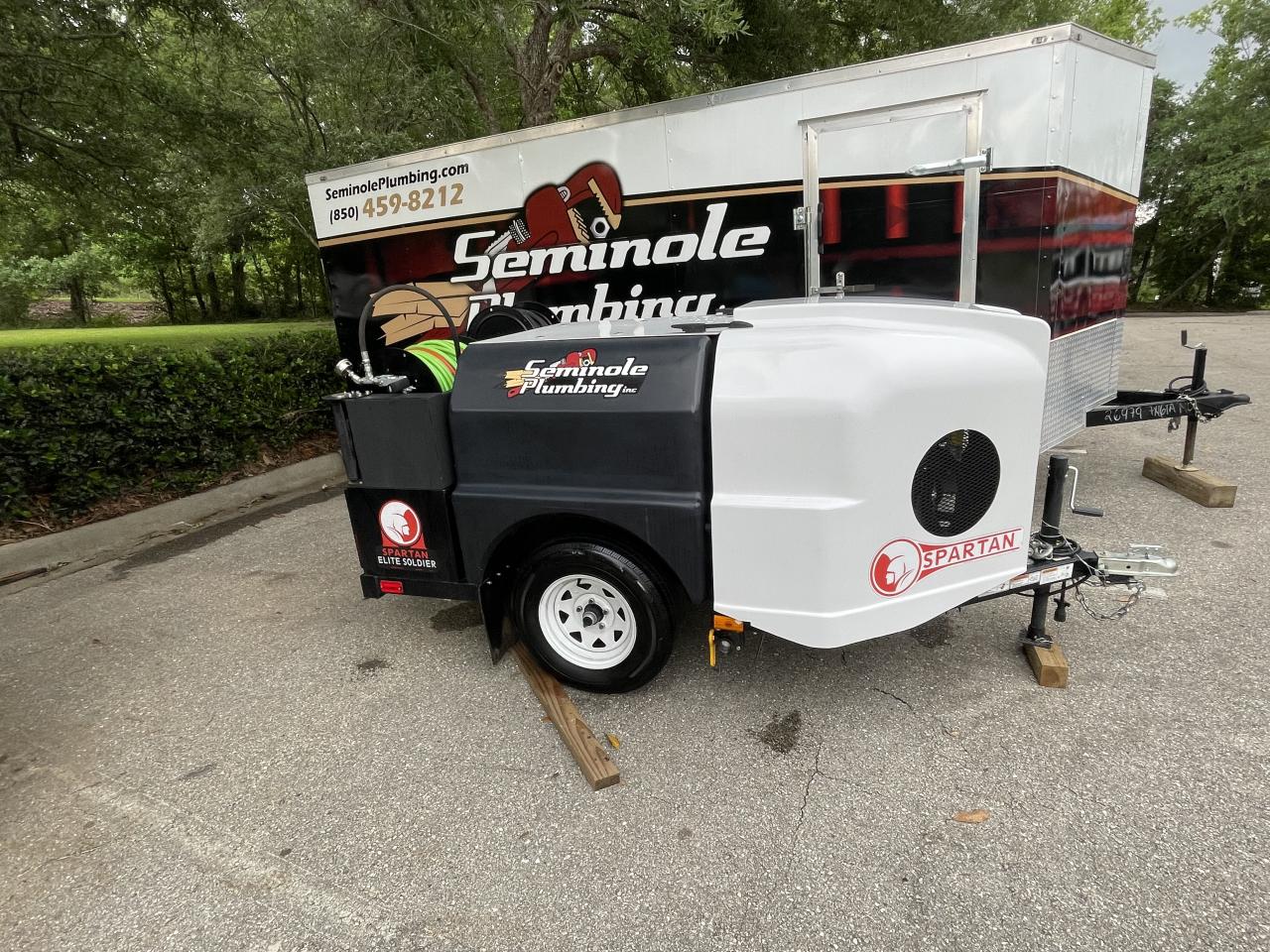 We offer and provide sewer and drain jetting services for residential and commercial properties. We can also jet storm drains. We have jetted and cleared numerous grease drain lines and sewer mains for restaraunts and commercial retail businesses. Call us today for a free quote on this service.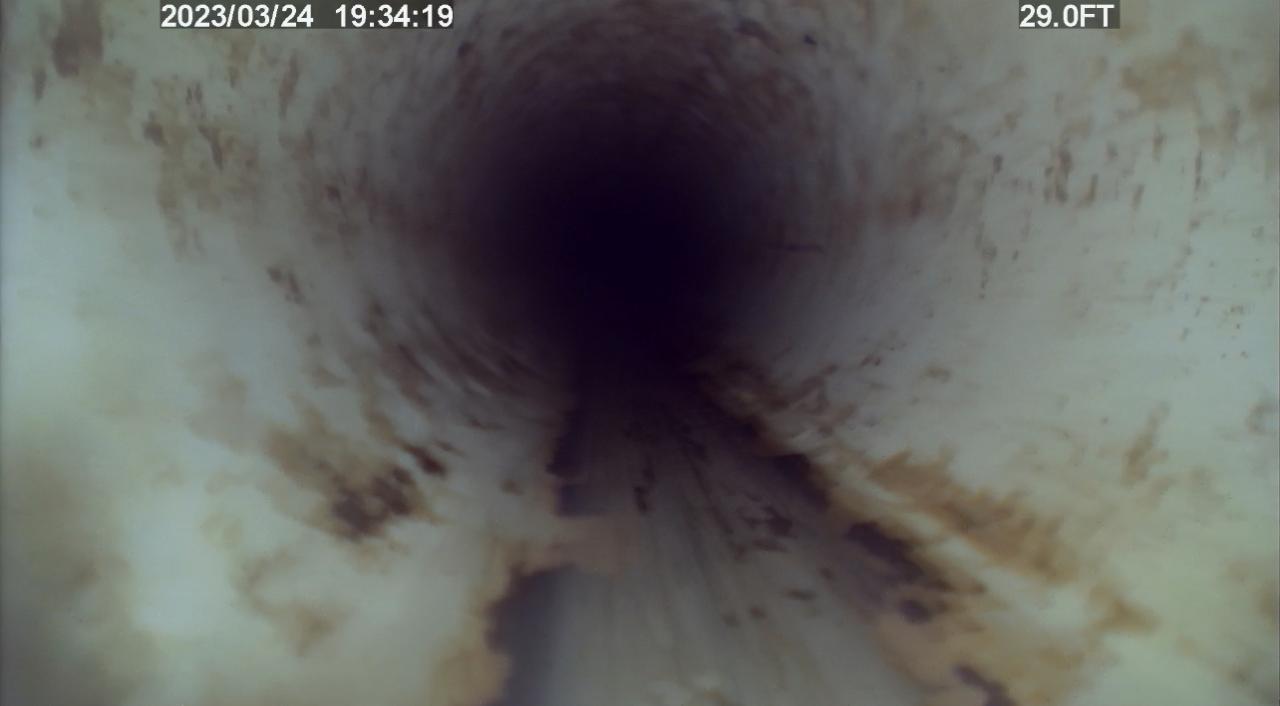 Sewer and Drain Line Inspection
We also offer drain and sewer line camera inspections. If you have a line that is needing constant cleaning and rodding, it may be a good idea to have the line inspected to see what is causing the issue. We have the most state of the art camera currently on the market. The video feed is brodcast over wifi to our smart devices. We have the ability to download and save the video in minutes allowing us to text or email the video to our customers quickly so they can view the results. Our camera system also has built in line tracing, an industry first. All other systems only allow you to locate the camera head from above while inspecting. Our system allows us to trace the camera and the entire cable behind the camera. So not only can we visually inspect damages from inside the pipe, we can also map out and locate the entire length of pipe. This makes repairs and replacements a breeze. We will know the exact route, and depth of the drain line from start to finish.