New Construction and Remodels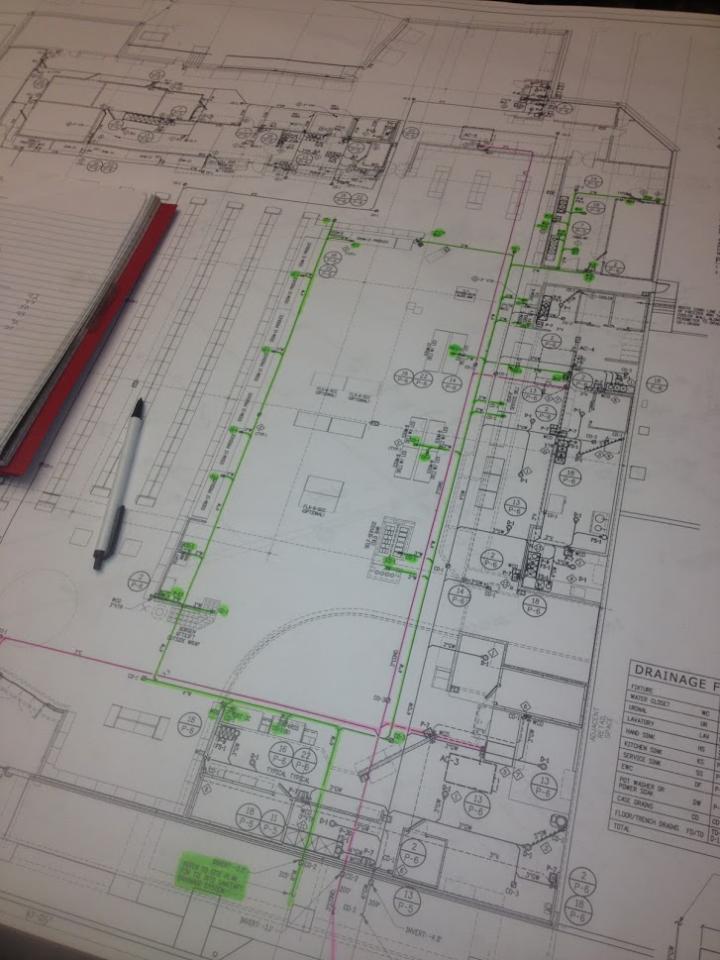 We at Seminole Plumbing have been privileged to work on multiple commercial projects throughout the state of Florida. Commercial plumbing projects take expert level of knowledge for installation and completion. We have applied this knowledge from plumbing projects as small as a single bathroom for an office space, to huge tenant build outs in existing structures. We have also completed many reasturants from the ground up here in Tallahasse and all throughout north Florida.
If you're in need of construction, repairs, or service to your commercial property, we can handle it, and get it done right. We hope you'll consider us for your next commercial plumbing need.